IADSA is composed of member associations and companies. The Alliance works across the world with national, regional and global government bodies and scientific institutions.
The IADSA Board is elected every two years and comprises the Chair, Vice-Chair and Treasurer. IADSA is managed from London.
For information on how to join IADSA please contact iadsa@iadsa.org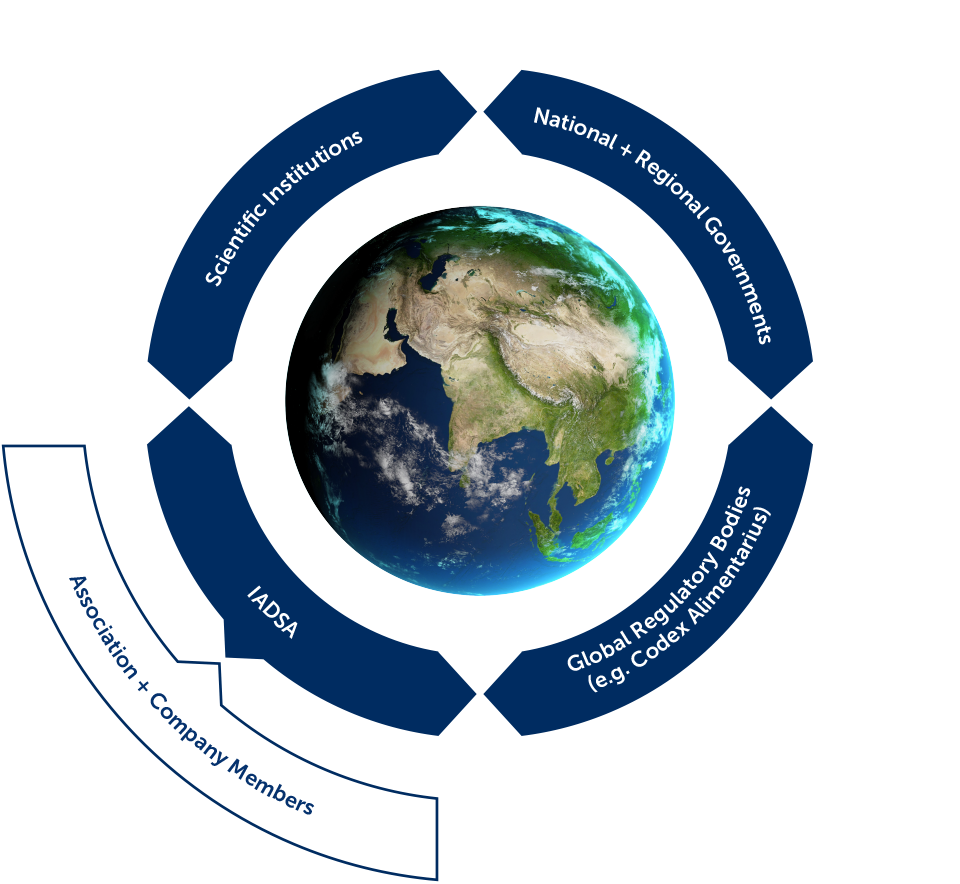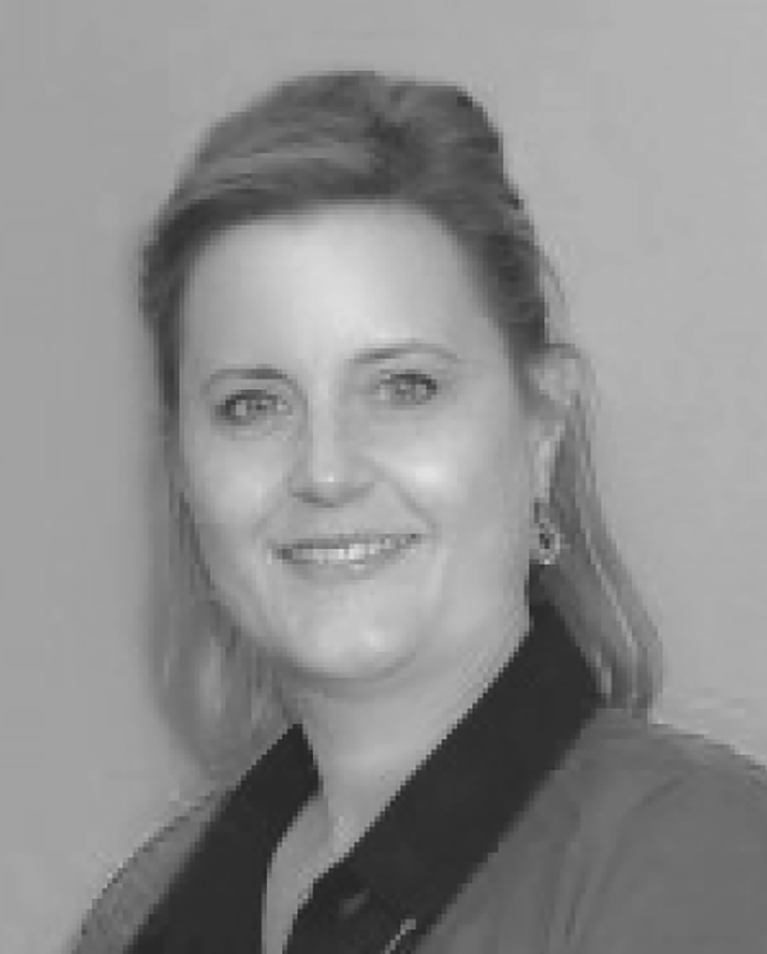 Michelle Stout
expand_more
Michelle Stout has worked in the Regulatory Affairs field for 20 years, with a significant portion devoted to the dietary/food supplement sector. Michelle is Regulatory Policy Director at Amway, supporting work on policies and the regulatory environment in more than 80 markets and territories worldwide. Michelle has broad experience in working with international government agencies and scientific bodies and is often called upon to share regulatory trends and best practices.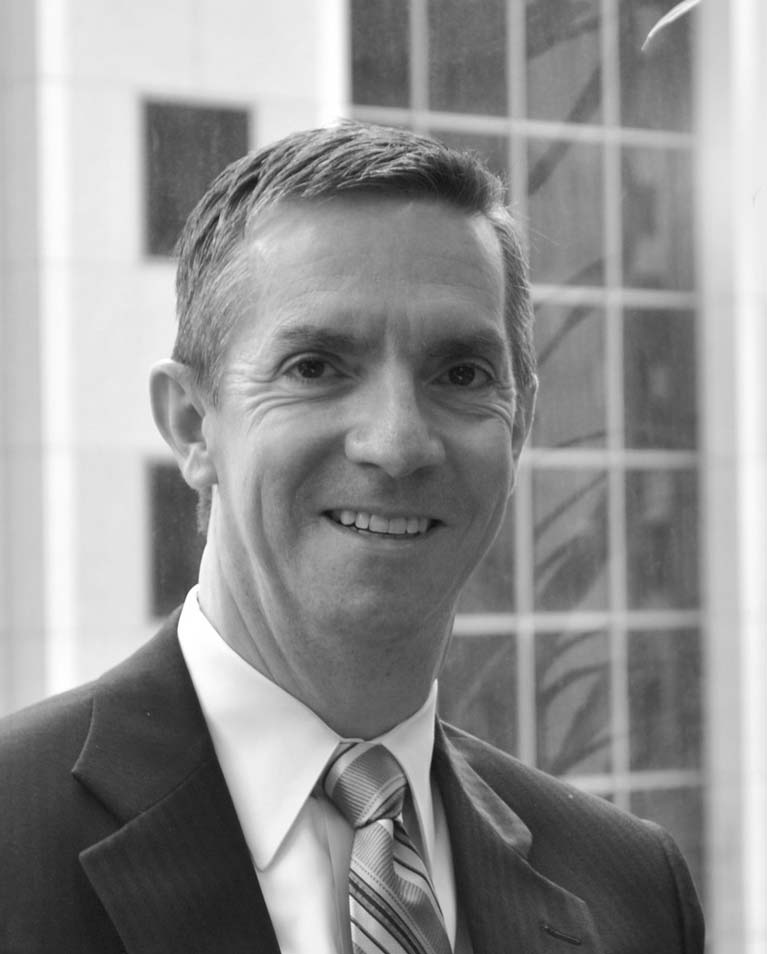 Steve Mister is President & CEO of the US Council for Responsible Nutrition (CRN). In addition he is the President of the CRN Foundation that has housed several of the association's consumer education and self-regulatory programs. Prior to joining CRN, Steve served in several legal and legislative roles for over a decade at the US Consumer Healthcare Products Association (CHPA), completing that tenure as Vice President and Associate General Counsel.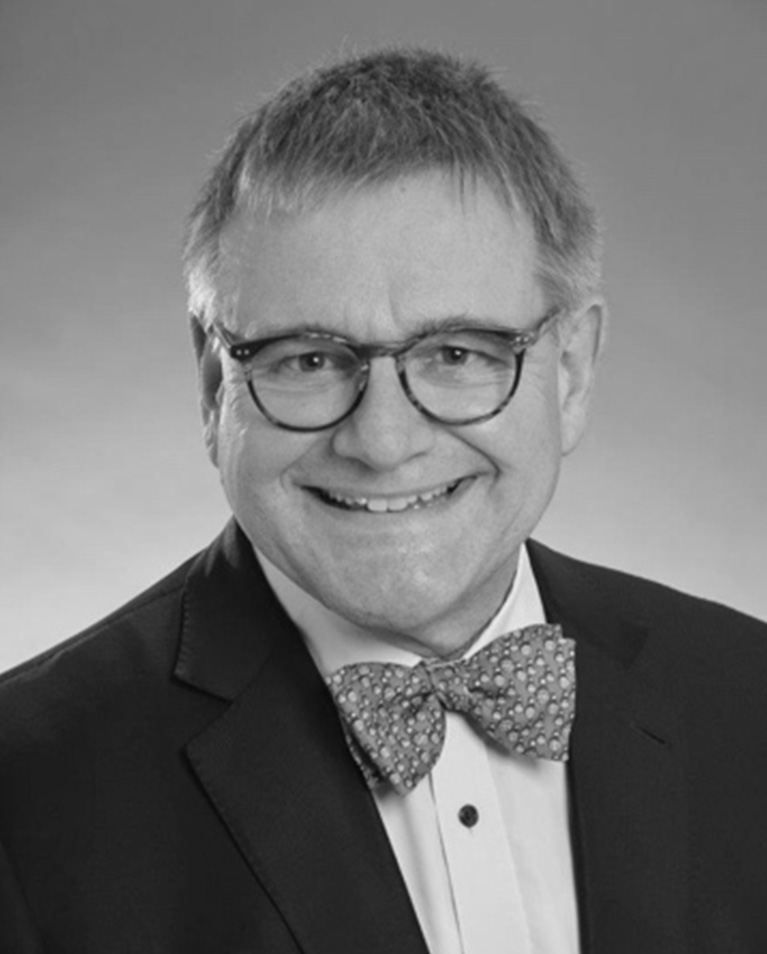 Dr. Gerhard Gans is Vice President Global, Regulatory Affairs/Quality Management at DSM Nutritional Products. For more than 16 years his work has focused on the regulatory and quality aspects of nutritional ingredients. Gerhard is responsible for the development and implementation of the company strategies for the global registration of active ingredients and the dossier submission for health claims.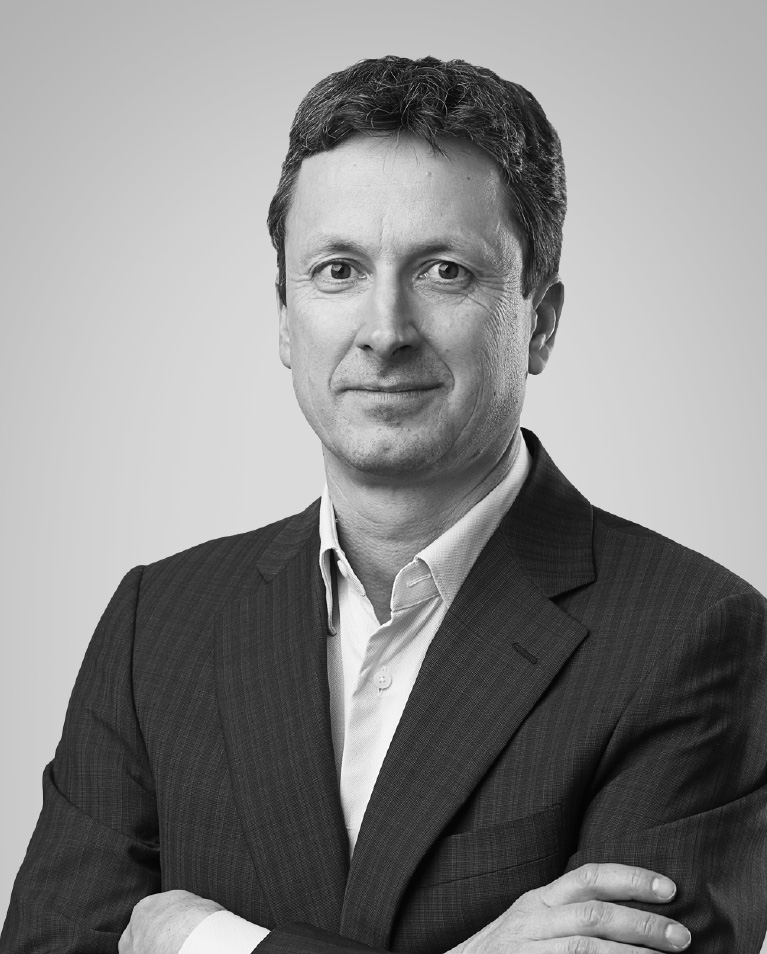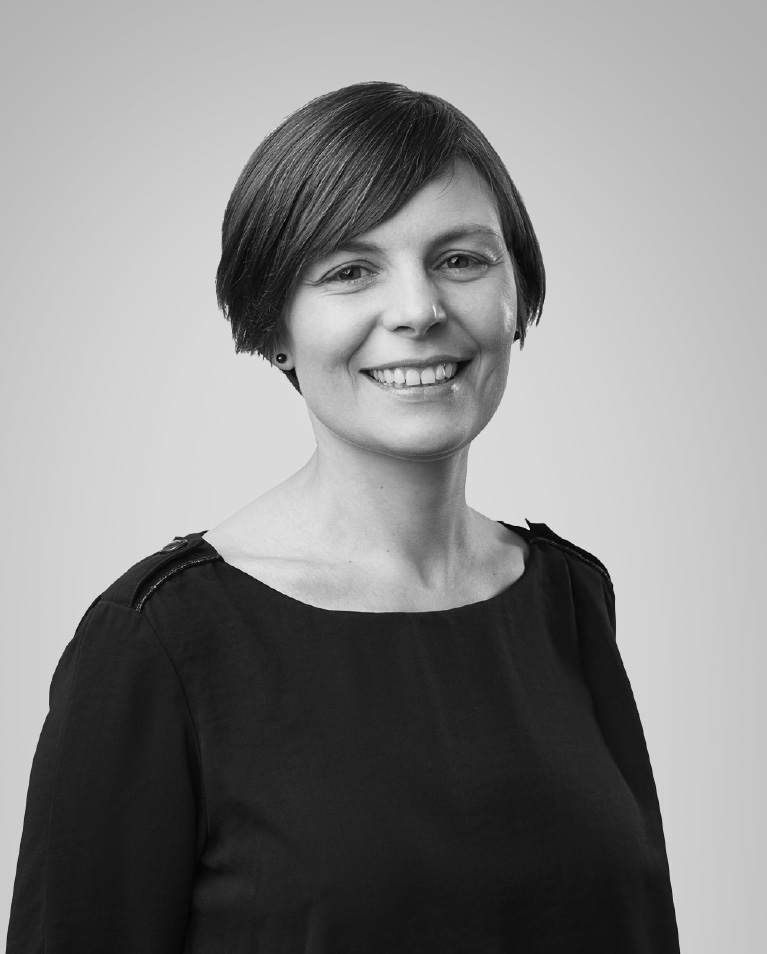 Director of Regulatory and Technical Affairs