IADSA is composed of member associations and companies. The Alliance works across the world with national, regional and global government bodies and scientific institutions.
The IADSA Board is elected every two years and comprises the Chair, Vice-Chair and Treasurer. IADSA is managed from London.
For information on how to join IADSA please contact iadsa@iadsa.org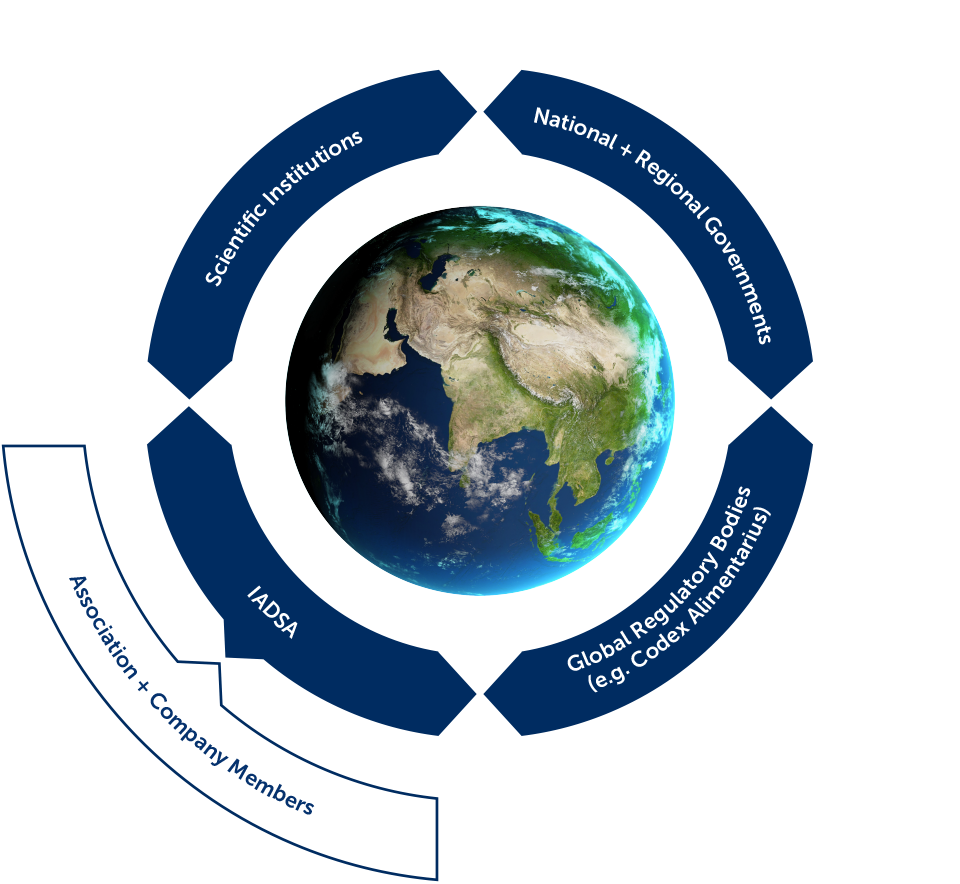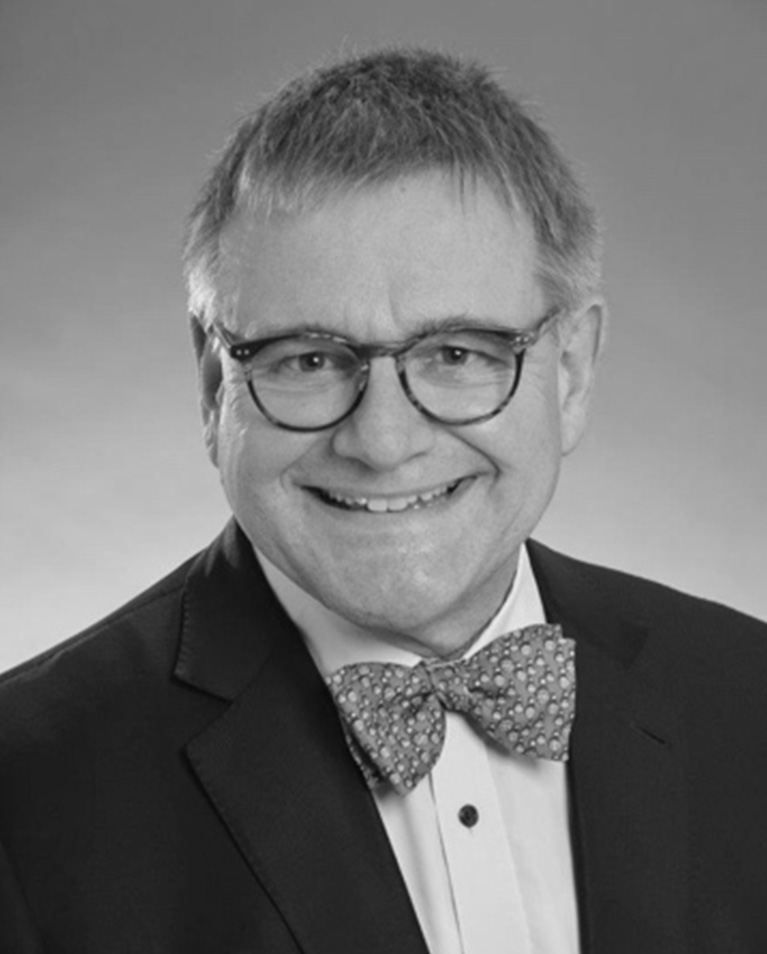 Dr. Gerhard Gans is Vice President Global, Regulatory Affairs/Quality Management at DSM Nutritional Products. For more than 16 years his work has focused on the regulatory and quality aspects of nutritional ingredients. Gerhard is responsible for the development and implementation of the company strategies for the global registration of active ingredients and the dossier submission for health claims.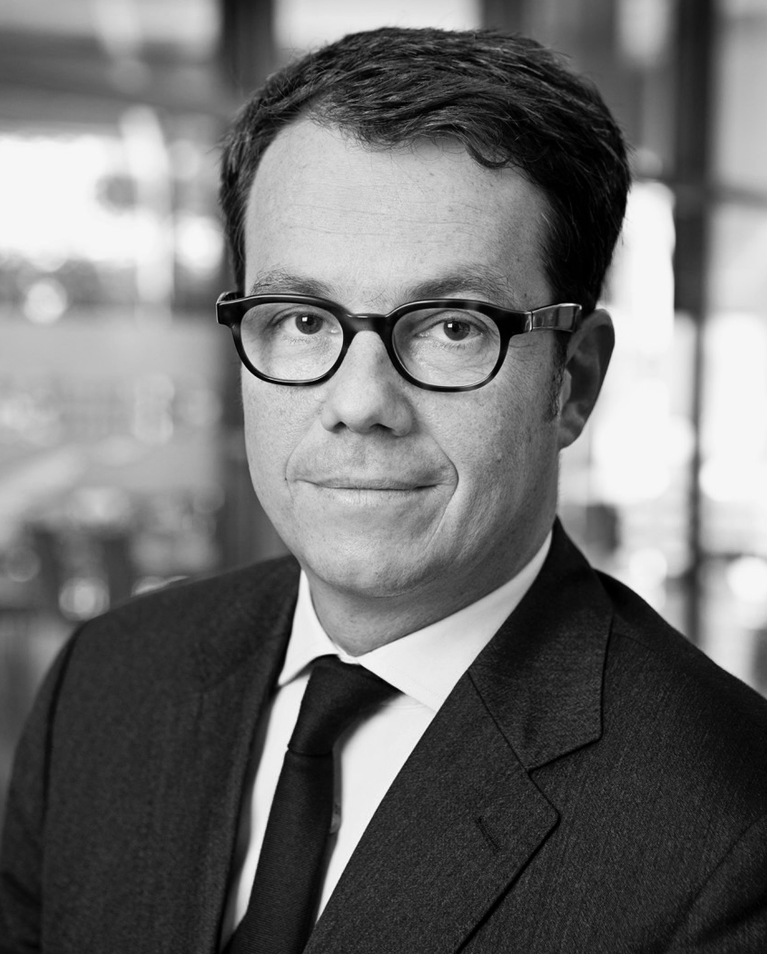 Peter Loosen is a Director and the Head of the Brussels office of Food Federation Germany, the federation that represents the food sector in Germany. In Food Federation Germany he is responsible inter alia for the food supplements division, Arbeitskreis Nahrungsergänzungsmittel (AK NEM), that represents the sector in Germany and has done so for more than 20 years. Peter is a lawyer by training, was awarded a Master of Laws degree in European Law from the University of Edinburgh and is a lecturer on Food law at the University of Bonn. He is a member of the Board of Food Supplements Europe and has been chair of the Board previously. For Food Federation Germany and AK NEM he has been engaged in all relevant developments in European food law for more than 25 years.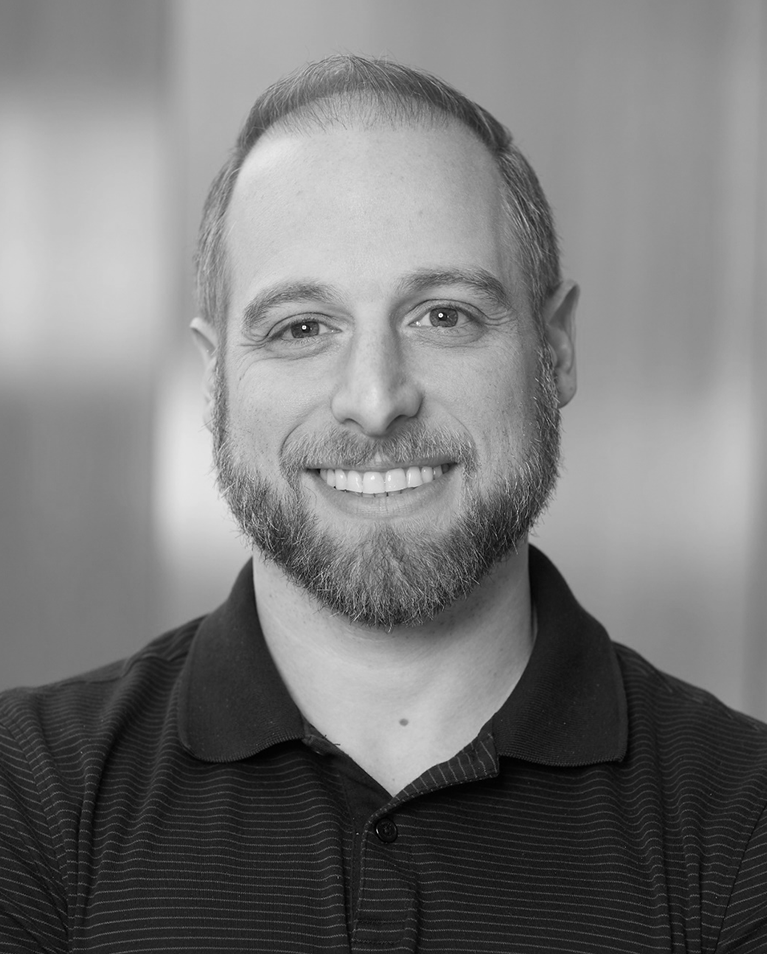 Russ Michelson
expand_more
Russ graduated with a BS in Biology from the University of Maryland focusing on natural medicine and nutrition, where he also interned within the US FDA Center for Food Safety and Applied Nutrition in College Park, MD. Russ has spent over 15 years in US and Global Dietary Supplement Regulatory Affairs, beginning his career at Solgar Vitamin and Herb, followed by GNC, Pfizer Consumer Healthcare and now at Reckitt where he is currently the Global Regulatory Head for the VMS Health business.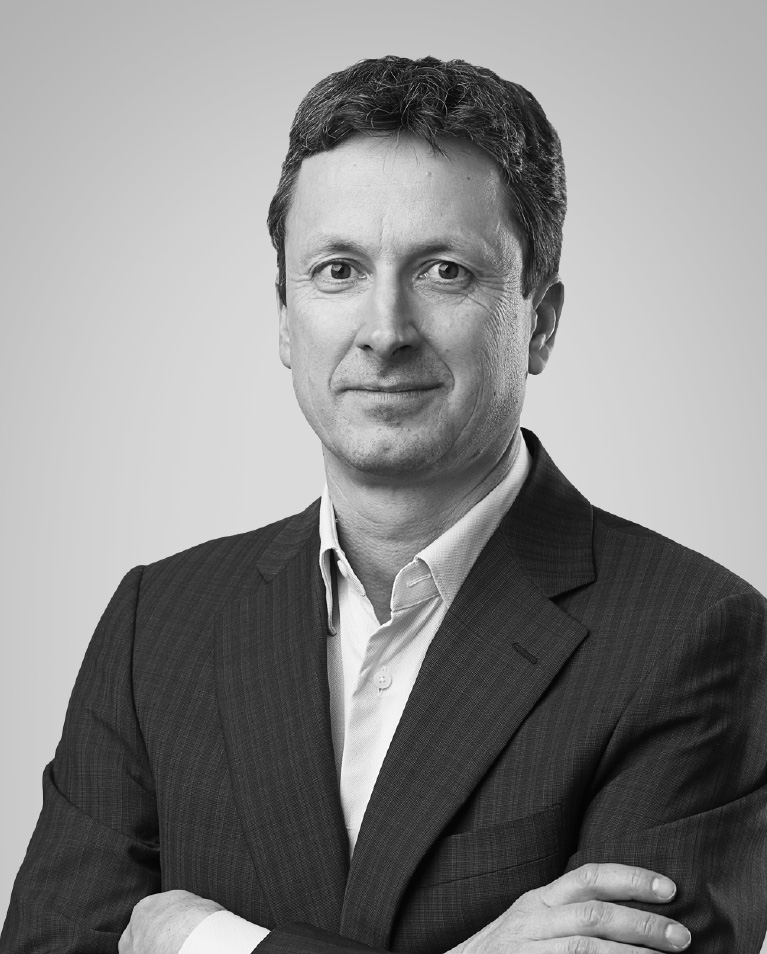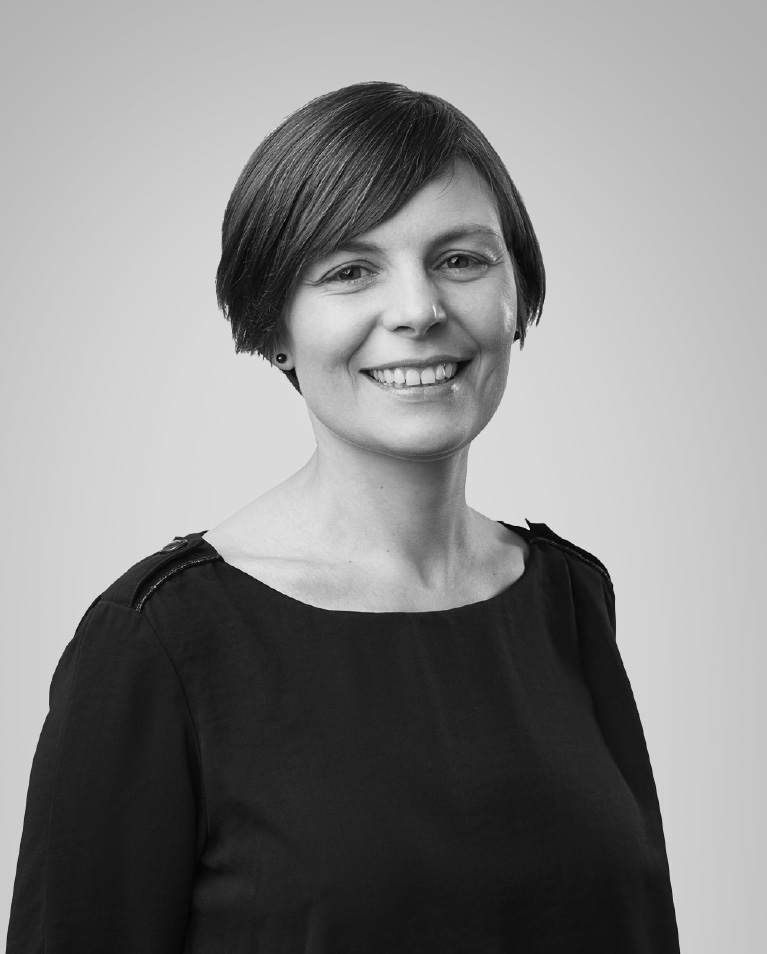 Director of Regulatory and Technical Affairs